Balanced Body
Yoga
Unique Balance Yoga combines the latest anatomy science with yogic philosophy to create a safe and accessible movement practice. No two bodies are the same and so, no two yoga postures should look the same, classes teach body awareness and support both body and mind to reduce stress promote wellbeing.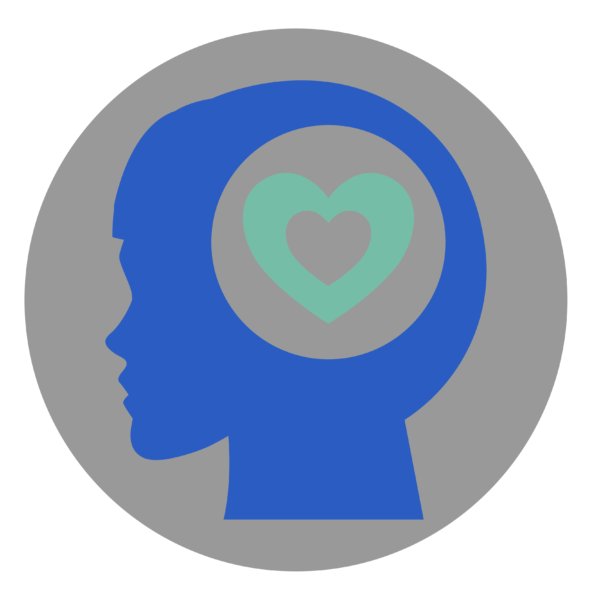 Balanced Mind
Hypnotherapy
Unique Balance Hypnotherapy is a safe and effective way of permanently making the changes you want in your life. Combining Hypnotherapy, Neuroscience, NLP and psychotherapy techniques to align your beliefs, thoughts and actions to your specific wellbeing and life goals, supporting you to achieve your true potential.
Balanced Health
Nutrition
Unique Balance Nutrition has a truly holistic approach to your wellbeing – recognising that how you sleep, move, breath and think are equally as important as what you eat. I provide tailored information, support and tools that enable you to gain a greater sense of control over body and mind.
"There is a part of you that longs to function at its highest potential, it calls to both body and mind, seeking a state of pure-equilibrium.Achieving this balance lies in your ability to look within and be confident following your own unique path."
"As a yoga teacher Cheri is unique in her style as she doesn't just focus on "physical poses." She offers a holistic approach which has allowed me to explore my relationship with my body and the world around me both on and off the mat! I've tried lots of different yoga styles/teachers and Cheri is the best by far. Because of her lovely manner she makes everybody feel comfortable to do what feels right for their body. Overall, I feel blessed to have met Cheri."
"I started yoga four years ago when I couldn't put my socks on standing up. My husband said I was old and should sit down to put my socks on; I decided that I wasn't old enough to give up on my balance! The first few lessons were dispiriting – everyone was so much better than me – and then our usual teacher was off, and Cheri was her stand-in. Bingo! I had found my perfect yoga teacher and I have been with her ever since."
"It's hard to put into words how much support, wisdom and expertise Cheri offered me both as a hypnotherapist and counsellor. Her ability to be herself in the therapy made me feel comfortable and safe with her and this enabled me to open up to her and work on some very painful material. I can honestly say that she changed my life"
Anonymous - Bristol
Hypnotherapy
"After years of feeling tired, sluggish and below par almost all of the time, seeing Cheri has transformed my life. I love food, especially the ones that don't like me! Cheri was really patient, supportive and understanding – she encouraged me and helped me find ways of eating that worked for me every day, whatever situation I was in. I think that the balance has changed now to me wanting and enjoying mainly healthy foods and it has given me my life back. I highly recommend it".
Laura - Bristol
Nutritional Therapy
"Once you had 3 miscarriages, come back and we will help you" is what the doctors said. I had endometriosis and did not want a child I just wanted to feel well and to feel back in control of my own body..... Then a friend of mine recommended Cheri, "she truly is beautiful inside and out, she will help you".
Anonymous
Nutritional Therapy
My Story
Hi, I'm Cheri
I founded Unique Balance over 20 years ago.. but my own wellbeing journey started way before that ...